Hi, I'm
Diane

.
Entrepreneur, Author, Podcaster
Diane is the owner and founder of Balanced Bites and the New York Times bestselling author of Practical Paleo, Keto Quick Start, The 21-Day Sugar Detox, The 21-Day Sugar Detox Cookbook and, co-author of Mediterranean Paleo Cooking.
In 2016 Diane released an updated and expanded second edition of her runaway hit Practical Paleo which has sold over half a million copies and spent a total of 97 weeks on the New York Times bestsellers list.
Current Projects
A hands-on, nuts-and-bolts marketing program for entrepreneurs and small business owners. Coming soon!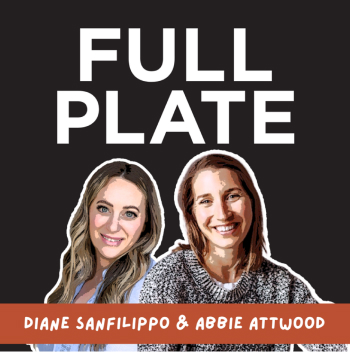 My current podcast, focused on body liberation within the anti-diet paradigm. New episodes are live every Monday.
My brand, Balanced Bites Wholesome Foods creates hand-made, artisan-quality products to help you make mealtime easier.
Past Projects
Driven, my most recent podcast about entrepreneurship and owning and operating a small business.
Build a Badass Business, my first podcast dedicated to small business building, marketing, and social media.
This workshop was created to help participants identify areas in their lives with better boundaries would bring more peace.